Welcome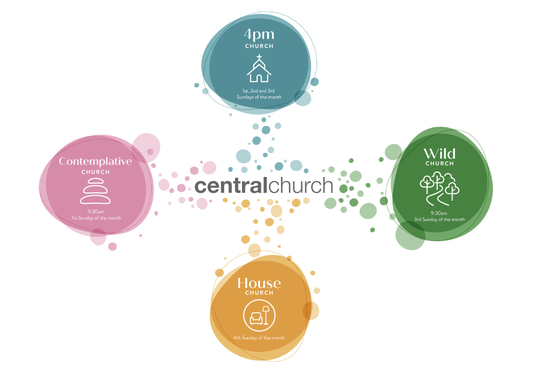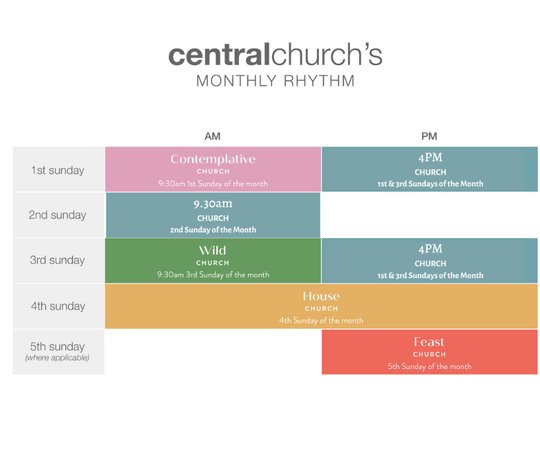 We want to keep life uncluttered so at Central Church, we try and keep things simple. We're not perfect or polished nor do we have great programs, but we do want to grow in our love of God, be a committed, passionate faith community and reach the people of Wollongong who are looking for God and want to express their faith in a simple, meaningful way. Central is a safe space to explore, question and practice spirituality, to learn how to belong in messy, beautiful community, and get active alongside others in bringing God's kingdom to earth.
At Central we affirm the goodness of people of all cultural backgrounds, abilities, ages, gender identities, sexual orientations, economic circumstances, neurodivergence and relationship status. Every person is a unique expression of God's image and greater diversity in our church will give us a richer, fuller, understanding of God. Our hope is to increasingly become a place of welcome, celebration, and belonging as we work out our faith together through love. (Gal 6:5)
Central Church acknowledges the Wadi Wadi people of the Dharawal nation as the Traditional Custodians of the land that we live and meet on. We recognise that this country's sovereignty was never ceded. We honour Ancestors and Elders past, present and emerging and are grateful for their continuous connection to culture and country and the stewardship that they have shown under the Creator.
C E N T R A L C H U R C H
4 Fitzwilliam St Port Kembla