Gatherings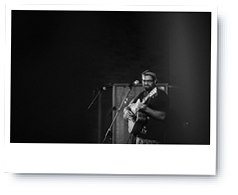 Life is busy and can be chaotic so we focus on keeping our times of gathering together meaningful and intentional. We want to live lives full of space to grow relationships organically with people who belong to our church as well as those who don't. We also realise that it is good to be disciplined in meeting together regularly and creating space in our lives for God to speak to us through others.
Afternoon 4pm weekly: a relaxed family service filled with a selection of singing, conversation, laughter, prayer, sermon, eucharist, cups of tea. Kids are regularly involved in the gathering and we have weekly kids church.
Morning 9:30am first Sunday of the month: a gathering based around spiritual practice. This is a more relective, contemplative church service with worship, practice, eucharist, coffee as the structure. Each month we focus on a different spiritual practice and engage this together. Examples are lectio divina, imaginative prayer, the examen, centering prayer, lament, body prayer. We finish every gathering at the Table of the Lord and are seeking to be a community of people shaped together by spiritual practice, acting for the good of the world.